*NEW*Bucket on Pin & Cone Brackets – JCB
&pound1,500.00
Listed: April 2022
Description
New JCB Bucket on Pin & Cone Brackets, 1.5cu, 2300mm wide
£1500+vat
For more information please contact your nearest depot
Categories
Attachments
,
Tractors
Specifications
MakeJCB
Model*NEW*Bucket on Pin & Cone Brackets
ConditionNew
Year2022
About The Dealer
We have taken the decision to withdraw the messaging function between buyers and sellers so all initial dealings must be over the phone, which we believe will deter most scammers.

We advise that no money exchange hands until you have either : a) Viewed the item in-person, b) Received a short video of a walk-around the item or c) Received further images of the item
Telephone: 01743 289104 01743 289 104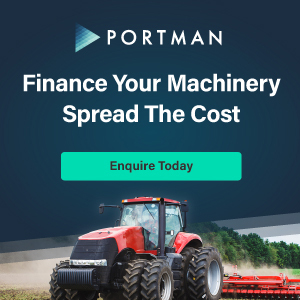 FarmAds is an online advertising service for private farmers and dealers wishing to buy & sell their used machinery, equipment & livestock with the click of a button.
Farmers Guide
Farmers Guide is the premier monthly farming magazine mailed free and direct to farmers and contractors across the UK since 1979.
Useful Links
Contact
Have a question or need some help?
OPEN : Mon-Fri 8.30am-5.00pm